Learn About Limbrel and Dietary Management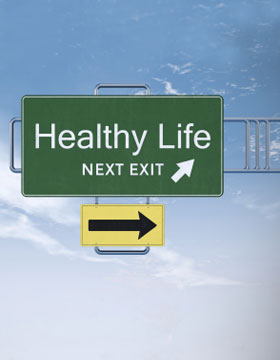 Osteoarthritis (degenerative joint disease) is the most common type of arthritis in adults in the United States. Caused by excessive wear and tear and diets rich in inflammatory foods, osteoarthritis is characterized by low-level, metabolic inflammation leading to a breakdown of cartilage in the joints. This results in discomfort and loss of mobility. Limbrel is an anti-inflammatory agent that addresses the symptoms of osteoarthritis by managing the dietary requirements of the disease.
Degenerative joint disease results in the loss of cartilage in your joints which causes the discomfort due to osteoarthritis. Limbrel is a natural prescription product regulated by the FDA. In human trials with osteoarthritis patients, Limbrel was effective in managing the discomfort and stiffness of the disease by affecting the dietary management of osteoarthritis.
Proper eating habits can also help to achieve better metabolic dietary management of osteoarthritis. You would need to drink 50 cups of green tea to get the same benefits from one capsule of Limbrel. Modern Western diets include too many unhealthy types of fat that cause inflammation resulting in joint damage and discomfort over time. The dietary management of osteoarthritis with Limbrel can lead to better joint function and better mobility as shown in clinical trials. Regular exercise and weight control also contribute to better joint health.
If you are experiencing symptoms that might be due to osteoarthritis, a visit to your doctor is the first step to the dietary management of osteoarthritis. You can go to the doctor locator on this site to find a physician to determine if you have osteoarthritis and if Limbrel is an appropriate therapy for you. Limbrel is only available by prescription and must be administered under the direction of a physician. Dietary management of the metabolic basis of osteoarthritis can help in managing the discomfort you are experiencing as a result of degenerative joint disease.
Other subjects that might be of interest:
Joint Inflammation | Joint Osteoarthritis | Natural Therapy | Osteoarthritis Causes | Osteoarthritis Exercise | Osteoarthritis Feet